September 4, 2021 – Pathways September Update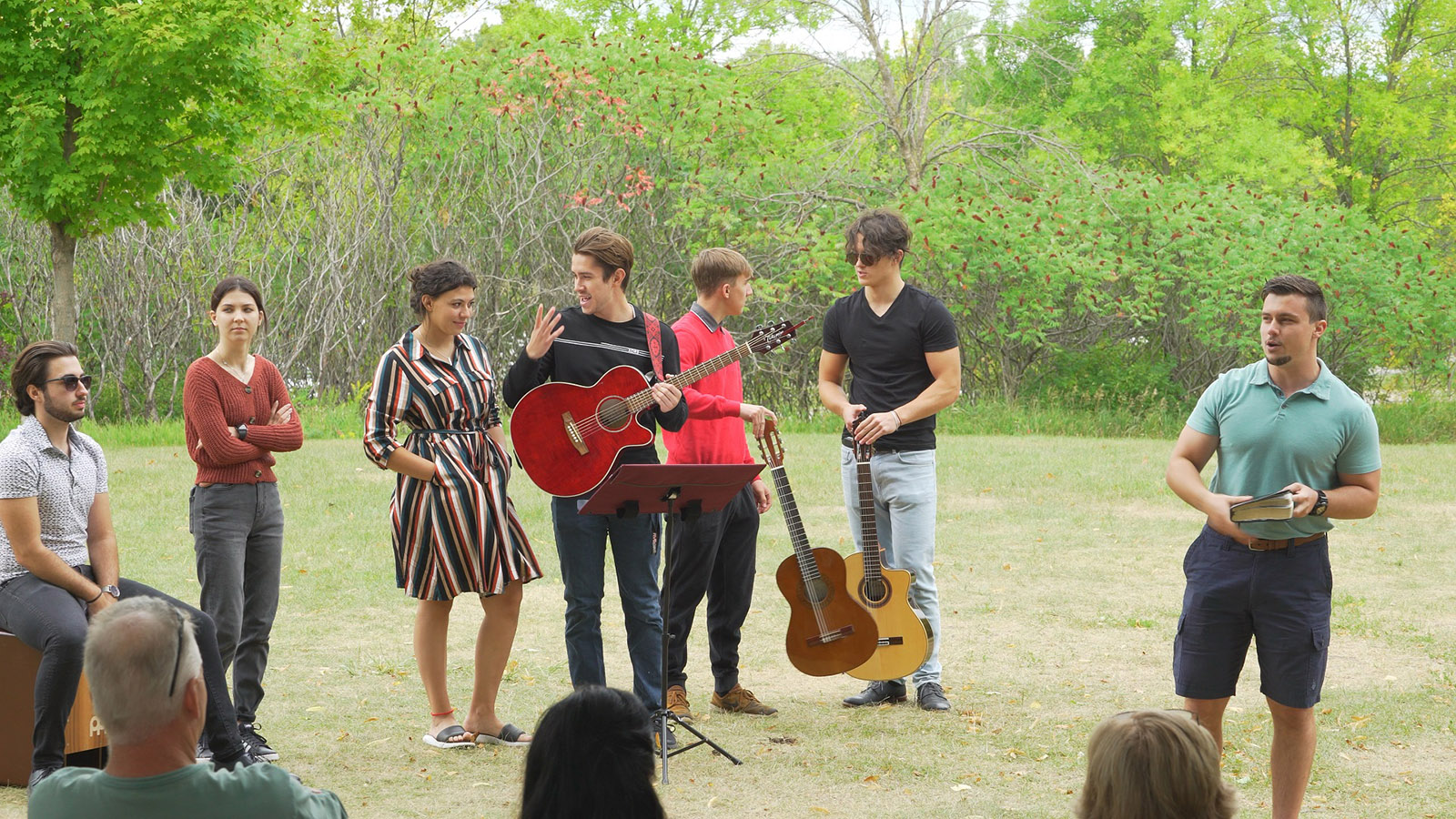 It has been a while since our last update so please bear with us as we try to cram six months worth of information into one post! Since Pathways re-opened back in March we have seen our growth explode – both physically and spiritually. This growth would not be possible without God leading Pathways to this new location in Osseo! As we began taking in new members these individuals quickly took on new roles and responsibilities inside the church and as a result we have seen some amazing things happen!
A number of people decided to give their life to Christ and get baptized. We are thrilled for Kyle, Janine, Alex, Arina, and Arina! There are several more individuals that are planning to get baptized – God is good!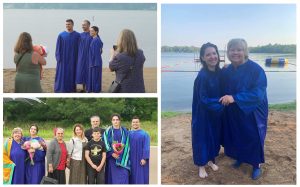 One of the things that everyone looks forward to is our outdoor church service at the park. This summer we gathered once a month at the Elm Creek Park Reserve to worship and fellowship with one another. The last outdoor service in August was our biggest to date, with over 90 people attending! We wrapped up the service with a powerful message from pastor Nick and enjoyed a tasty potluck 🙂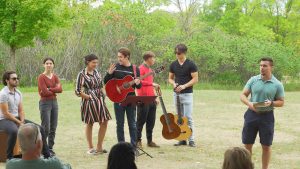 Indoors our small groups are continuing to thrive and if you have not had a chance to attend a group we highly recommend that you do. There is a women's group that is led by Ella which meets every first Saturday night of the month at 6:30pm. They are studying Spirit Baptism and Deliverance by Dennis Smith. Don't forget that the prayer meeting group led by Natalya gets together every Wednesday at 6:30pm via Zoom to study the Bible and come together in prayer. Finally we have the cooking class that is led by Nadya which meets every second Sunday of each month at 6pm. Remember – it's never too late to join a group!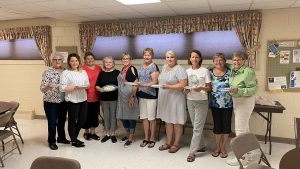 While summer may be wrapping up and coming to an end that doesn't mean that things at Pathways are slowing down! We have so many things happening on the horizon – more baptisms, events, nominating committee, and an evangelistic series in October. Check back often for details and we hope to see you at our Sabbath morning church service! Just a reminder for those attending our service – we ask that anyone over the age of 2 to wear a mask. We have masks available and if you are not able to wear a mask we can provide a face shield. Thank-you for understanding!