September 18, 2021 – Pathways September Update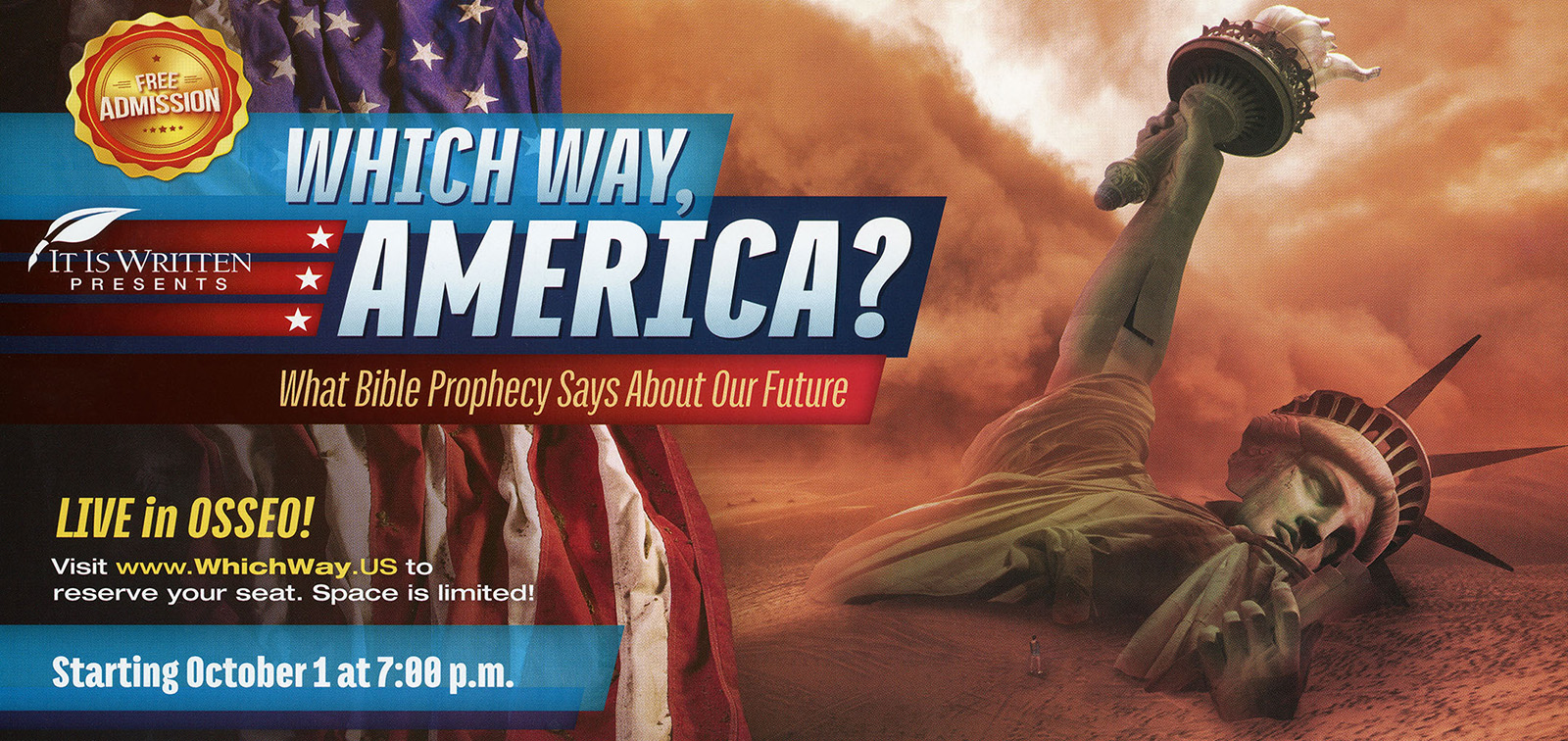 September is speeding by and there is excitement in the air at Pathways! Our evangelistic series is fast approaching and we are busy preparing all of the details. We had an amazing number of people come forward and volunteer their time in order to make this a successful event. Last week the group met to discuss all of the different teams, their functions and to pray that this event will touch the lives of those attending.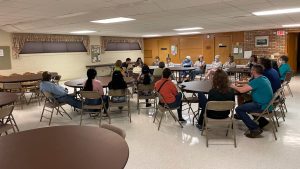 Just to recap – Pathways will be hosting an eight day evangelistic series starting October 1st at 7:00pm at our United Methodist location and you do not want to miss this! The series is titled "Which Way, America?" and will cover Bible prophecy and how it relates to America's future. Each night we will meet 7:00pm – 8:00pm with refreshments following afterwards. Childcare will be available. We invite everyone to come and to bring your friends!