April 2022 Updates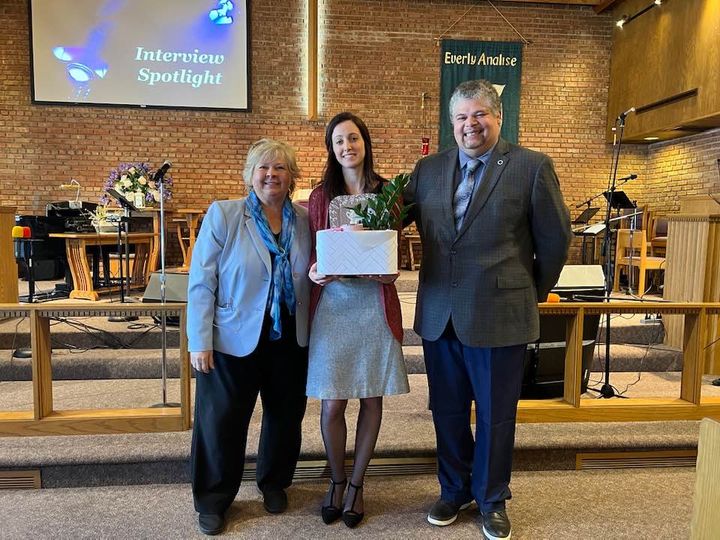 As we emerge out of the long winter and feel spring around the corner, we reflect on all of Gods blessings year to date. One of those is a steady flow of new members, and our custom is to give each individual a warm Pathways welcome. After a first reading, which is a motion to include the candidate as a member into our church, the second reading involves an in-person spotlight interview at church service to celebrate their final step to becoming a member. As is our custom, we prepare a "welcome" basket with goodies and gifts tailored to their preferences and present that to them at the second reading in front of the entire church body. This is a simple gesture, but we want everyone to feel welcome and cared for as part of our church family. We also like to interview the member candidate and get to know them a little better more broadly as a church. Here is a little about some recent members that have joined.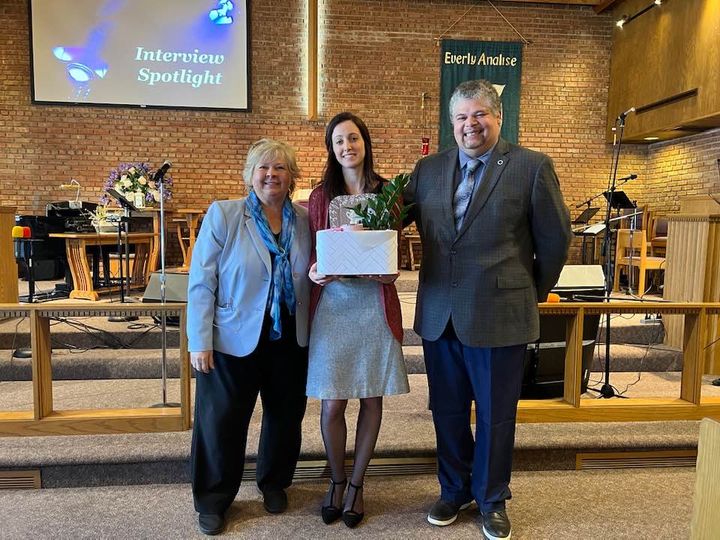 Our most recent welcome is Tessa into Pathways church. Tessa is a godly, talented new member who has been attending for a while, supports Young Adult Sabbath School and works a lot with the youth such as leading out in Youth Bible study on Monday nights. Tessa is always willing to make time to chat with anyone who needs to talk.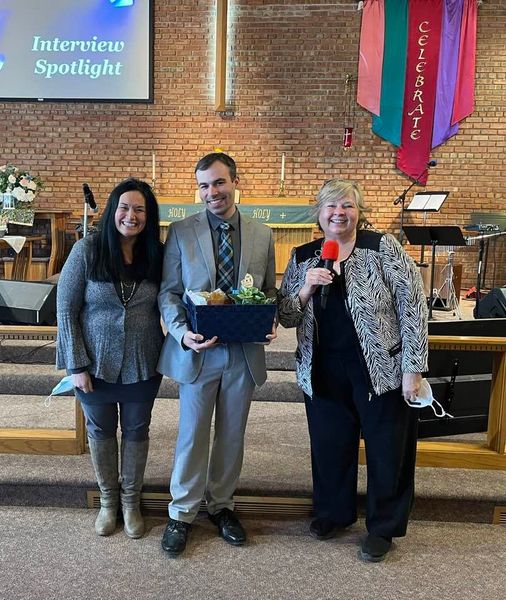 Welcome Elijah (his brother, Nehemiah, is pictured here) to Pathway's church! Elijah is a twin, so his brother stood in for him at the second reading to accept him as an official member of the church. We are excited to have you join and worship, study and fellowship with us!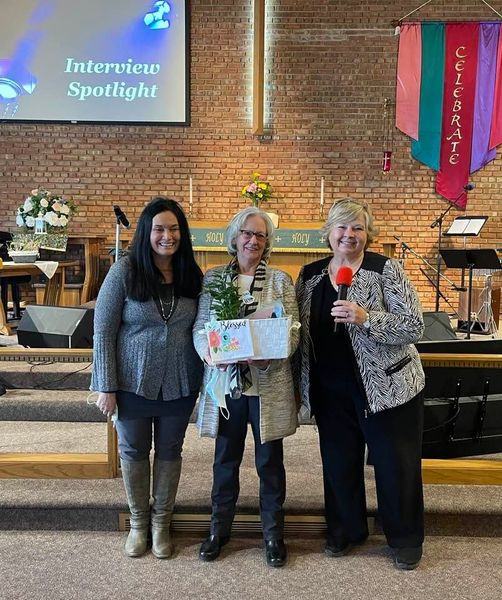 Welcome Jean to Pathways church! Jean is a very heart-felt speaker and involved in leading the Women's book study – we look forward to more moments with Jean!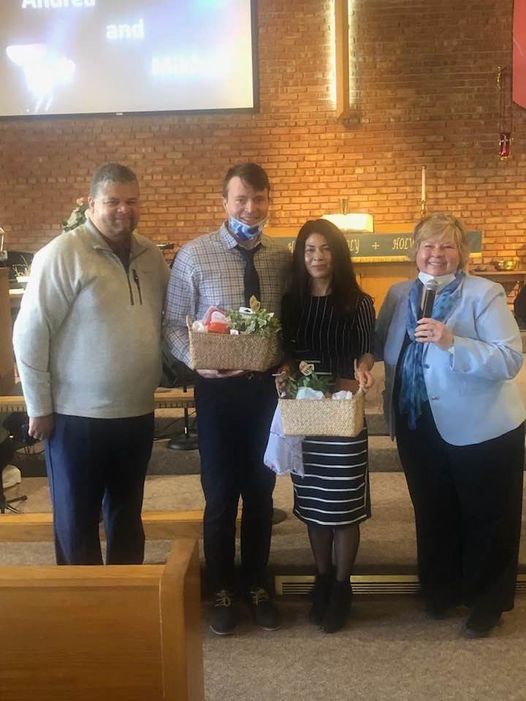 Welcome Mikhail and Andrea to Pathway's church! Mike (Mikhail) is very involved in deacon duties and is eager to help out wherever possible. Andrea likes to focus on Bible study with the Young Adults and also enjoys occasionally playing violin with the praise team.