November 21, 2020 – Pathways November Update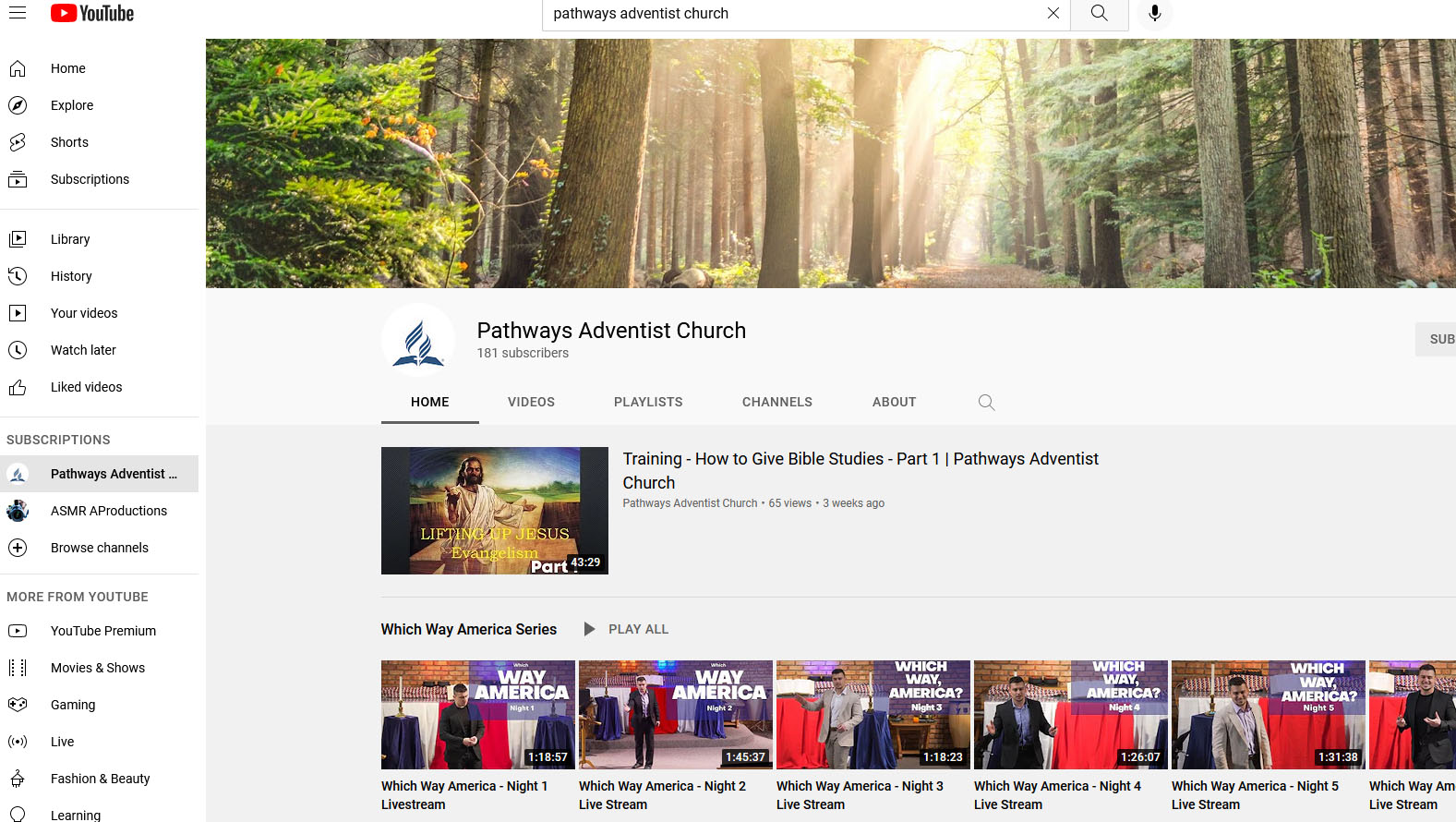 We can't always anticipate what will happen in the future! With the recent rise of COVID cases in Minnesota and in order to protect our members we had to make the difficult decision to temporarily put our regular Sabbath church in-person service on hold until the end of 2020. The good news is that we will be live streaming our service, every Sabbath from the United Methodist location, starting on November 28th. The easiest way to access the live stream is to go to our YouTube channel at this link – https://www.youtube.com/c/PathwaysAdventistChurch and then click on the live stream video. This will only show up on our channel when we go live just before our 11 a.m (CST) worship service.
The situation may change rapidly so check back often for updates. Hope to see everyone virtually Sabbath morning!